Edward Sul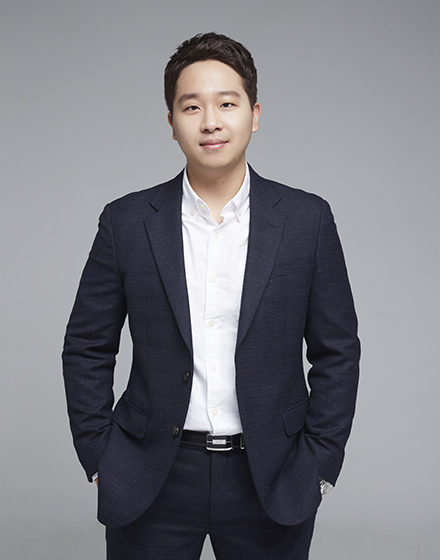 Edward Sul
Assistant Professor of Accountancy
---
Contact:
Office Phone:
(202) 994-1434
2201 G St. NW, Suite 607
Washington, D.C. 20052
Edward Sul is an assistant professor of accountancy at the George Washington University School of Business, having joined in 2017. He earned a Ph.D. in Accounting from the University of North Carolina at Chapel Hill. Prior to that, he received both his Master of Accounting and Bachelor of Business Administration degrees at the University of Michigan – Ann Arbor's Ross School of Business.
Edward's research focuses on disclosure, accruals, analysts and corporate governance. Furthermore, much of his research and interests lie in the international setting. At the George Washington University, Edward teaches Introductory Managerial Accounting and Advanced Strategic Cost Management for the undergraduate and Master of Accountancy programs.
Ph.D., Accounting, University of North Carolina, 2017
M.Acc., Accounting, University of Michigan, 2012
B.B.A., Business Administration, University of Michigan, 2011
International Accounting
Regulations
Corporate Governance
Disclosure
Accruals
Analysts and Information Intermediaries
ACCY 2002 | Introductory Managerial Accounting
ACCY 6202 | Advanced Strategic Cost Management