Our Vision, Mission, Goals and Core Values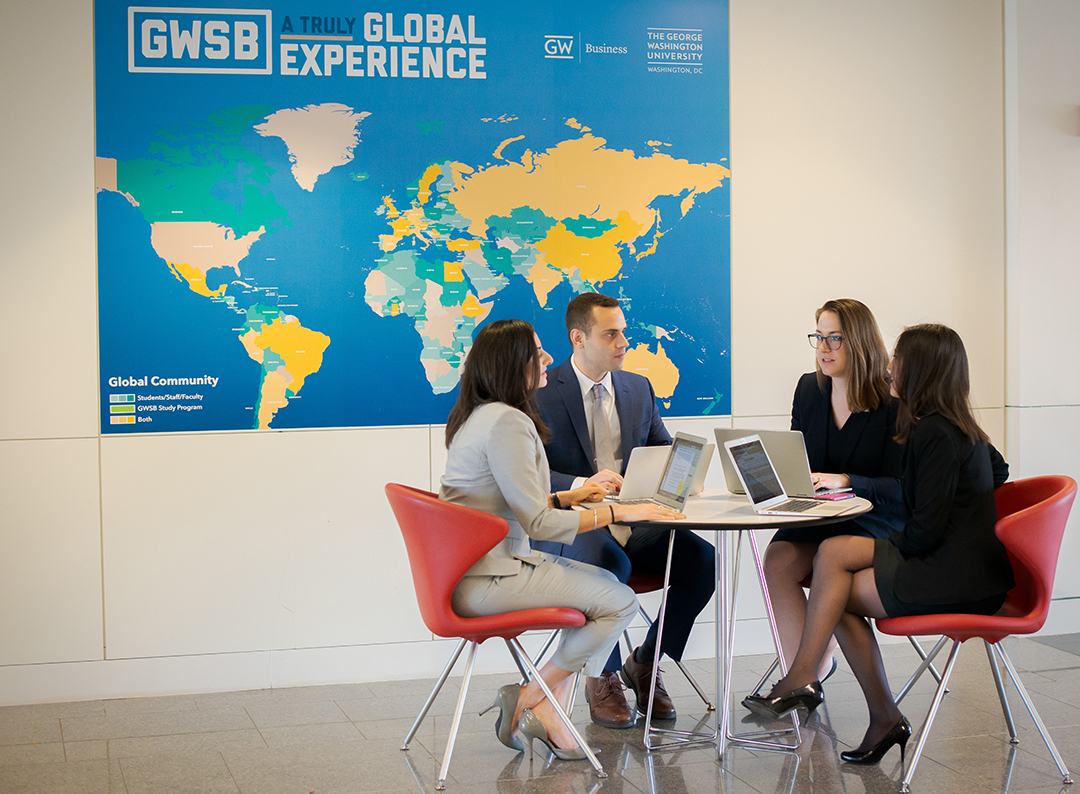 To cultivate ethical, inclusive, and entrepreneurial leaders that make a positive impact on the environment, society and governance locally and globally through:
market-responsive lifelong learning programs,

innovative research, and

outreach to the business and policy community.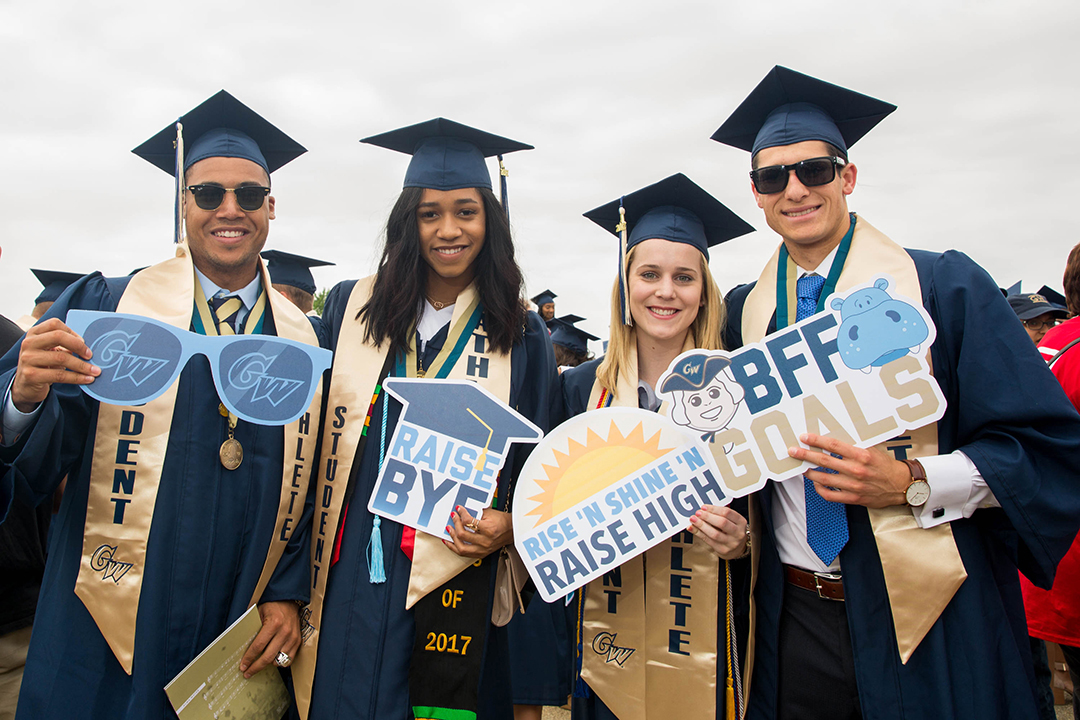 Our mission is to lead with the GWSB S.P.I.R.I.T. by:
placing Students first
improving student Placement outcomes
leveraging our International advantage and reputation
enhancing our Research impact
being Inclusive, and
professionally collaborating to realize this vision Together.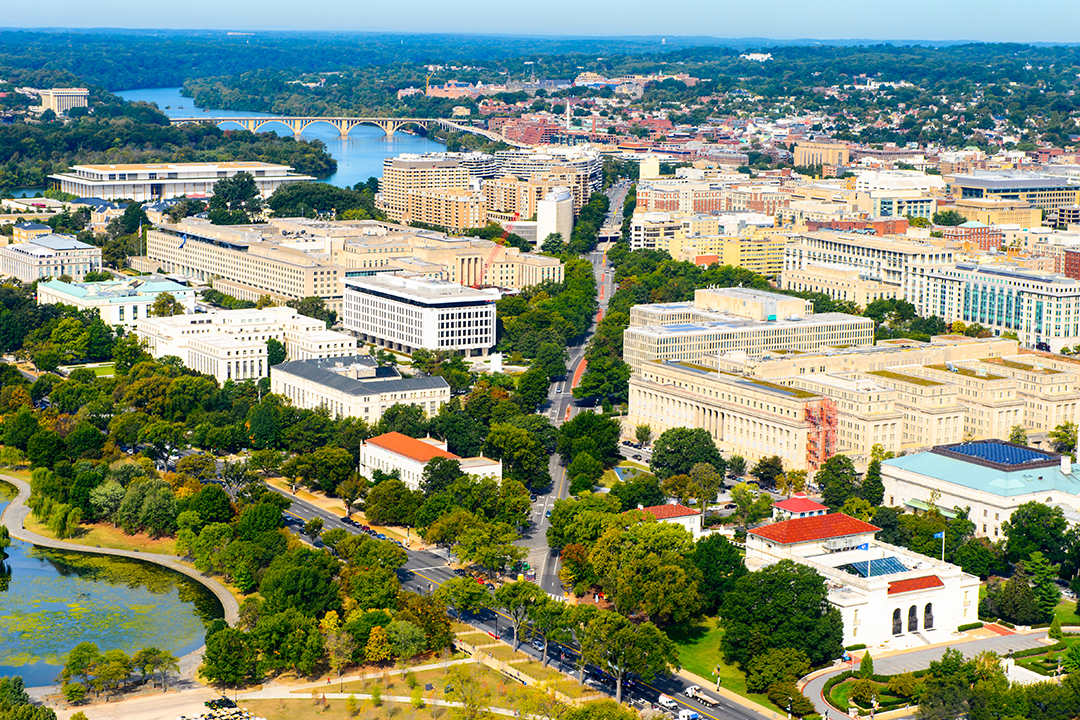 Leverage our Washington, D.C. location to enhance the school's research, teaching, and outreach for maximum impact.

Advance diversity, equity, inclusion and accessibility in everything that we do.

Leverage our full capacity in thought leadership, experiential learning, and connections with government, industry, and society to advance student lifelong learning and placement outcomes.

Enhance our research impact and reputation to empower our faculty through local and global research contributions and thought leadership. 

Advance the school's engagement with various stakeholders within Washington, D.C., across the region, and around the world.
We are committed to:
DEI - Diversity, Equity & Inclusion: we demonstrate ethical leadership and societal impact by ensuring a diverse, equitable and inclusive community through creative student, faculty and staff initiatives. We nurture this through education, scholarship and community engagement.
ESG - Environmental, Social & Corporate Governance: making a positive impact on environmental, social, and governance-related issues by incorporating them within our activities: teaching, research, and practice.  
Continuous Improvement using performance measurement and feedback: we continuously consider feedback as part of our continuous improvement process. 
Professionalism: promoting a culture of civility, trust, appreciation, recognition, and creativity.
The vision, mission, goals and core values of the GW School of Business are part of the school's strategic plan approved by faculty in December 2021.