The F. David Fowler Career Center
The F. David Fowler Career Center's mission is to support GW School of Business (GWSB) students and alumni in developing lifelong career management skills and building partnerships among students, alumni, employers and faculty, resulting in rewarding and fulfilling careers.
The Career Center has returned to in-person service and is open from 9:00 a.m. to 5:00 p.m. Monday through Thursday in Duquès Hall, suite 560.
Schedule an in-person or virtual career coaching appointment via Handshake
Learn more about the Career Center and meet our team
Upcoming Events
Past Events
Your Resources
A Career Development Toolkit
Your Career Action Plan
Seven Steps to Success
Partner with a Fowler Career Center consultant today to discuss your Career Action Plan — a strategy centered around seven essential job search steps designed to build on one another, leading you down an organized path to career success.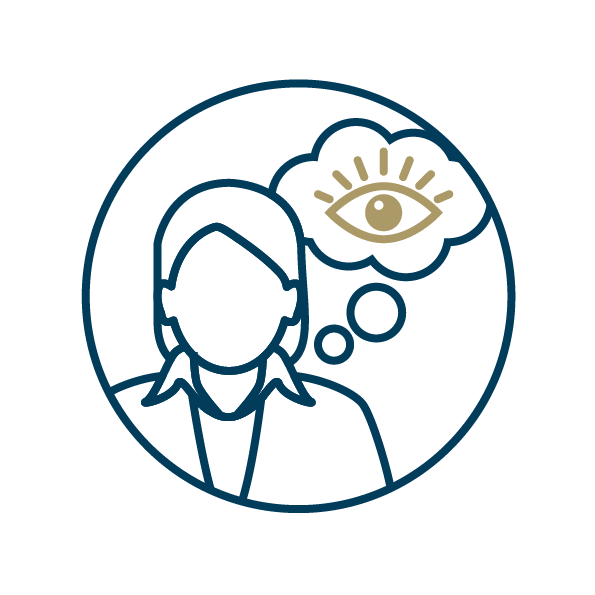 1. Self-Assessment and Visioning
What is your passion? What is the best job function and organizational culture for you? What are your business-related skills, interests, and motivators? Take the Career Leader Assessment to help identify or confirm your preferences.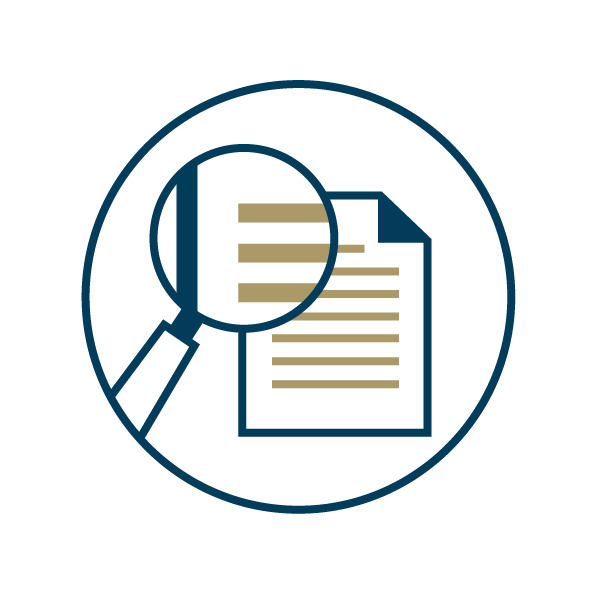 Now that you have a better idea of what you'd like to do, where can you research organizations and get access to a wide array of company rankings and industry guides? Start with the Vault Guides, then explore your interests with your career consultant.
3. Resume and Cover Letter Writing
A concise, engaging resume and a well-crafted cover letter can help you stand out from the crowd and score interviews. Use VMock to get your resume started off on the right foot, and make an appointment with a career consultant to talk about how to present your unique story.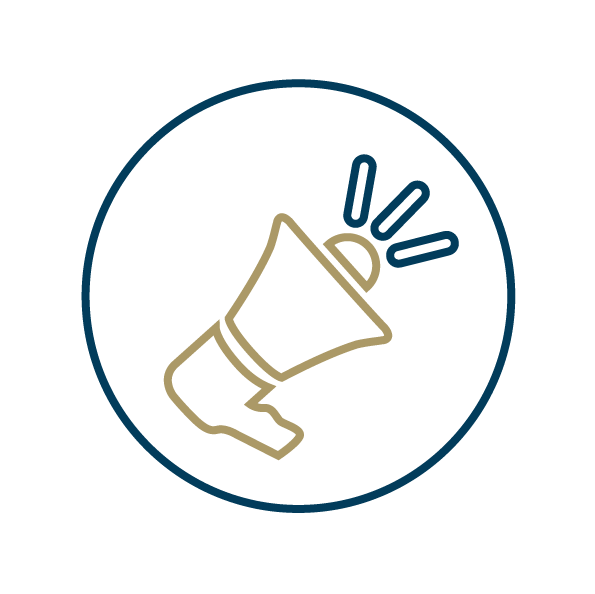 4. Personal Brand and Reputation Building
First impressions are critical. Let a Fowler career consultant help you develop and refine your introduction/elevator pitch and provide a compelling answer to the interview question, "So, tell me about yourself?" We'll also guide you in building your profile on LinkedIn and other platforms to present yourself online in the best possible light.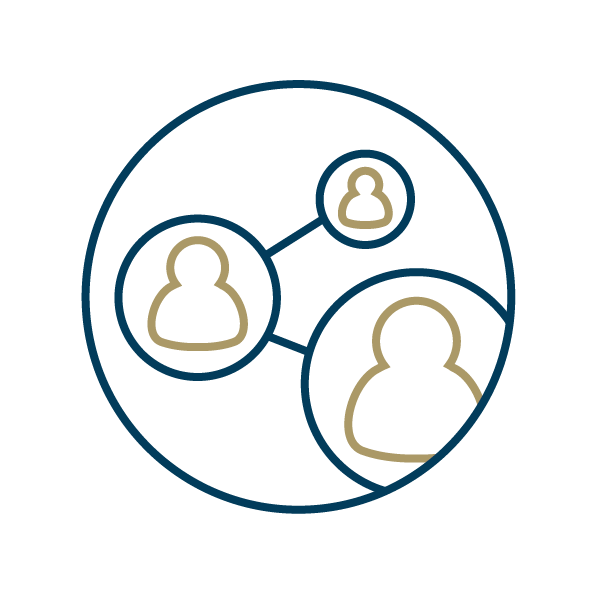 5. Network Development & Networking
Research has shown that most jobs are found as a result of networking and cultivating professional relationships. Work with your career consultant to develop a strategy to build your network, meet alumni, and maximize informational interviews and LinkedIn opportunities.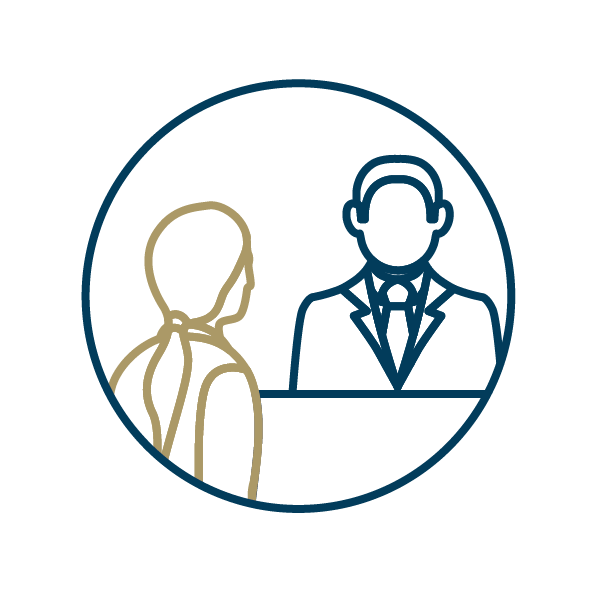 "You only get one chance to make a first impression." Interview methods differ among employers and industries. Set up mock interviews with your career consultant to work through potential interview questions and learn more about the importance of body language and pre- and post-interview protocols. Interviewstream can also help with your preparations.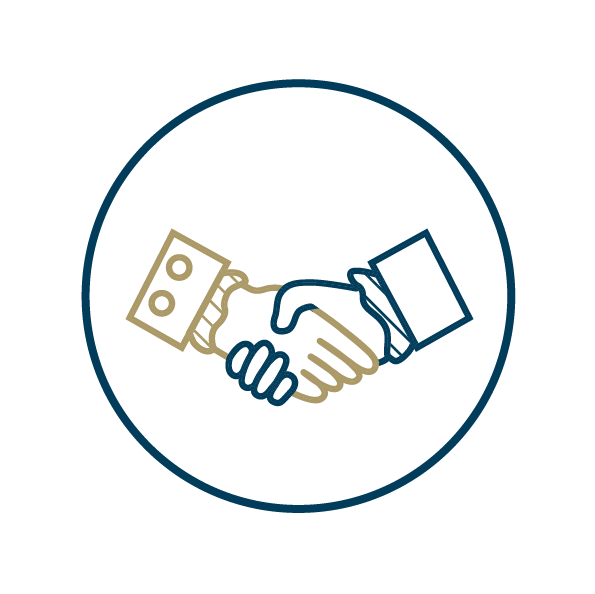 7. Managing the Offer Process
Congratulations, you received a job offer! What now? Meet with your career consultant to discuss questions about salary negotiations and start dates or talk through the pros and cons of accepting or declining an offer.