Donald E. Hawkins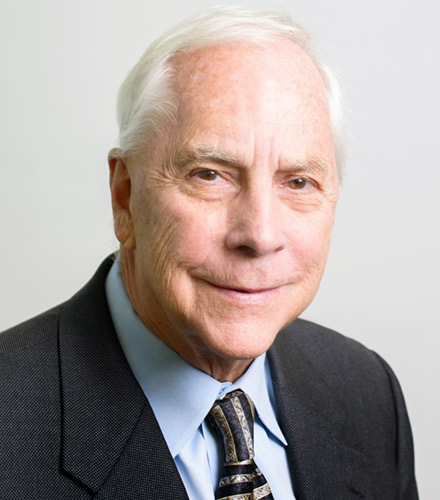 Donald E. Hawkins
Eisenhower Professor of Tourism Policy Professor Emeritus of Tourism Studies Research Professor of Medicine
---
Contact:
Office Phone:
(202) 994-7087
2201 G Street NW, Suite 301
Washington, DC 20052
2005:  Themis Foundation Science Fellows Award, Andorra, April 5, 2005 WTO.
2003:  Outstanding Faculty Award, George Washington University School of Business and Public Management Board of Advisors.
2003:  Ulysses Prize, Madrid, Spain, June 3, 2003 World Tourism Organization.
Policy and Tourism Development
Strategic Planning
Workforce Development
Consulting Processes
Protected Area Management
Ed.D., New York University, 1967
M.A., Lehigh University, 1962
B.A., King's College, 1958
Articles: 
Hawkins, D.E., Ruddy, J & Ardah, A.  (2012): Reforming Higher Education: The Case of Jordan's Hospitality and Tourism Sector, Journal of Teaching in Travel & Tourism, 12:1, 105-117.
Levy, S. E. & Hawkins, D. E. (2009).  Peace through Tourism: Commerce Based Principles and Practices. Journal of Business Ethics, March , Volume 89, Issue 4: pp 569-58
Hawkins, D. E., Chang, B., & Warnes, K. (2009).  A Comparison of the National Geographic Stewardship Scorecard Ratings by Experts and Stakeholders for Selected World Heritage Destinations. Journal of Sustainable Tourism, 17 (1), 20.
Hawkins, D. E. & Calnan, L. (2009).  A Comparative Study of the Sustainability of Donor-Supported Tourism Clusters in Developing Economies. Tourism Recreation Research, 34 (3).
Hawkins, D. E. & Mann, S. (2007).  The World Bank's Role in Tourism Development. Annals of Tourism Research: A Social Sciences Journal, 9 (1), 115-132.
Hawkins, D. E. (1958) Founding Editor -Journal of Leisure Research, National Recreation and Park Association.
Books:
Hawkins, D. E., Wood, M. E., & Bitman, S. (1995).  The Ecolodge Sourcebook for Planners and Developers, North Bennington, Vermont:  The Ecotourism Society.
Hawkins, D. E. & Buse, S. (1994).  Ecotourism: A Resource Book for Planners and Managers, North Bennington, Vermont:  The Ecotourism Society.
Special Advisor to the UNWTO Secretary General
Chairman: Solimar International
Chairman: SAVE Travel Alliance
Chairman: Volunteers for Economic Growth Alliance
Sustainable tourism consulting activities, including policy development, strategic planning and technical assistance in the Republic of Georgia, Dominican Republic, Jordan, Sri Lanka, Bulgaria, Portugal, Spain, Tanzania, Ethiopia, Mozambique,  Montenegro, Serbia, Bulgaria, Cambodia, Egypt, Jamaica, Venezuela, Argentina, Bermuda, Panama, Philippines, Canada and the United States.