Wenjing "Wendy" Duan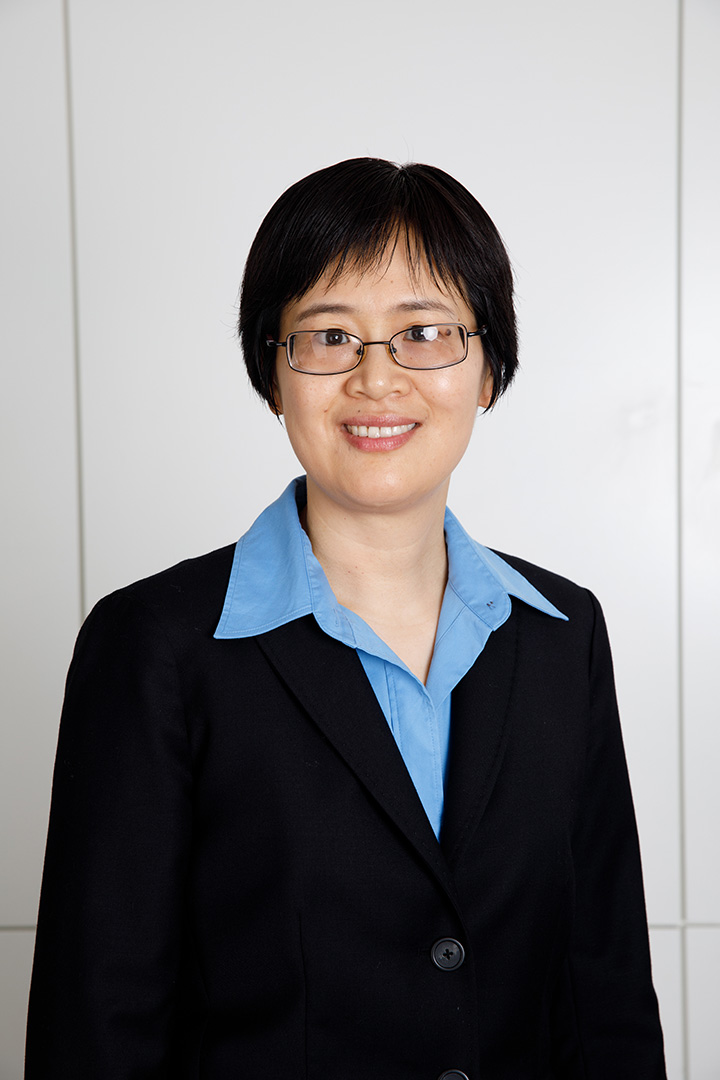 Wenjing "Wendy" Duan
Professor of Information Systems & Technology Management
---
Contact:
Office Phone:
(202) 994-3217
2201 G Street NW, Suite 515
Washington, DC 20052
Wenjing "Wendy" Duan is a professor of Information Systems & Technology Management at the GW School of Business in Washington, D.C. Wendy received her Ph.D. in Information Systems from McCombs School of Business, University of Texas at Austin in 2006. Her research interests glide the intersections between Information Systems, Economics, and Marketing. Among her primary research interests are the social and economic impact of online consumer-generated content and social media, online communities and online social network, information systems and digital marketing, and healthcare and IT. She has published in MIS Quarterly, Information Systems Research, Communications of ACM, Journal of Retailing, Decision Support Systems, among others. She is also the recipient of the Emerald Management Reviews Citations of Excellence Awards, Information Systems Research Best Reviewer Award, NET Institute Research Grant, among other prestigious awards and honors. She is currently the Senior Editor for Decision Support Systems and Associate Editor for Information Systems Research. 
Information Systems
E-Commerce and Mobile Commerce
Social Media and Internet Marketing
Business Analytics
Quantitative Modeling
Data Analysis
Ph.D., The University of Texas at Austin, 2006
B.S., Wuhan University
Information Systems Design and Applications
Management Information Systems Technology
Web and Social Analytics
Social Web & Digital Marketing Analytics