Seleni Matus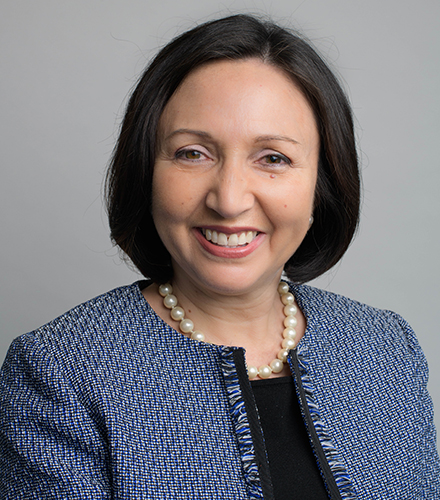 Seleni Matus
Director, International Institute of Tourism Studies; Adjunct Professor of Tourism
---
Contact:
Office Phone:
(202) 994-8197
2201 G Street NW, Suite 301
Washington, DC 20052
Seleni Matus has spent more than 15 years designing and directing large, multi-stakeholder initiatives in Latin America and the Caribbean that have enhanced the quality of tourism offerings and helped to ensure the long-term health of natural ecosystems. These include the Mesoamerican Reef Tourism Initiative and the Sustainable Destinations Alliance of the Americas. She is currently the executive director of the International Institute of Tourism Studies at the George Washington University School of Business and an adjunct professor of tourism.
A native of Belize, Seleni served as the country's director of tourism and oversaw the reorganization of the tourism board in order to meet the demands of a fiercely competitive global marketplace. She developed the country's tour guide training and certification program and managed the Programme for Belize's ecotourism tour operation and lodges.
In her recent capacity as vice president of global programs at Sustainable Travel International, Seleni provided destination sustainability planning and policy support to more than 15 destinations throughout the Caribbean and Latin America. She also assists multinational corporations such as Royal Caribbean Cruises, Ltd. in developing and implementing corporate strategies for destination stewardship.
Seleni served as a founding member of the Mesoamerican Ecotourism Alliance and served on the Global Sustainable Tourism Council's board of directors. Seleni currently serves as a member of the Caribbean Tourism Organization's Sustainable Tourism Committee, as well as Steering Committee of the Sustainable Tourism Zone of the Caribbean.