Scott Pickett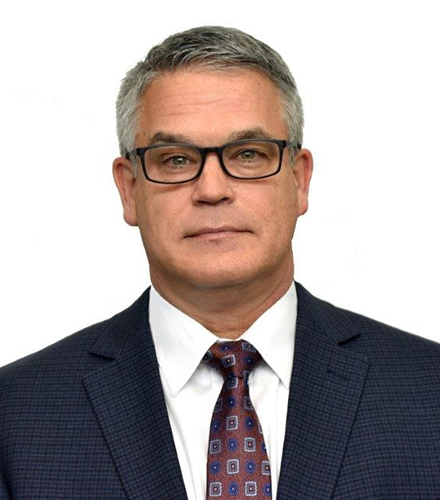 Scott Pickett
Senior Career Consultant
---
Contact:
2201 G Street NW, Suite 560
Washington, DC 20052
Scott Pickett is a senior career consultant with the F. David Fowler Career Center (FDFCC) at the George Washington University School of Business (GWSB).
Scott comes to GWSB as a certified forensic interviewer (CFI) with more than 35 years of public safety and homeland security experience. Scott has senior leadership and coaching experience with the Department of Homeland Security and the Department of the Treasury. He has also served as the director of Homeland Security and Public Safety Solutions, serving government clients internationally and domestically. Scott has a Master's degree in Security Studies from the Naval Postgraduate School. Additionally, he is an international speaker with experience speaking at INTERPOL, and has served on various United Nations working groups.
In addition to Scott's work as a senior career consultant, he serves as the program manager of the Security/Technology Community of Practice, the Fowler Career Center's experiential learning program focusing on security technology, cybersecurity, and the entrepreneurial understanding needed for public to private partnerships. He works with students enrolled in the MBA in Security Technology Transition program and coaches other graduate and undergraduate students.