Sarah LaRosa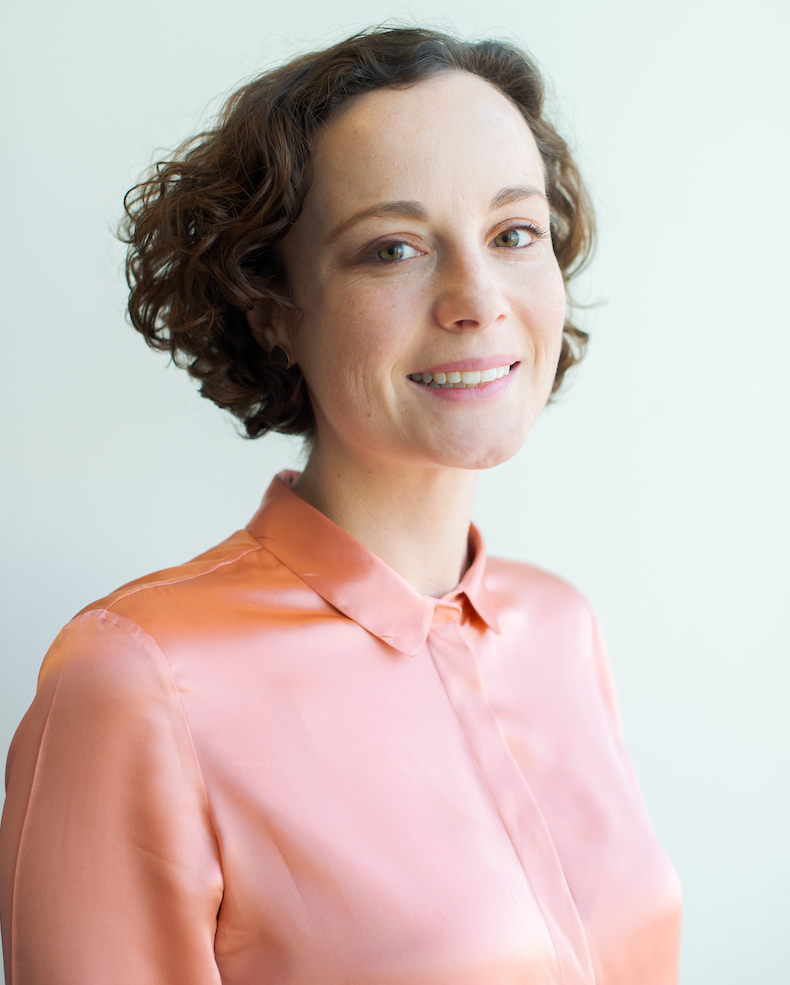 Sarah LaRosa
Director
---
Contact:
2201 G Street NW, Suite 550
Washington DC 20052
Sarah LaRosa is the director of Global and Experiential Education (G&EE) at the George Washington University School of Business. In this role, Sarah serves as deputy for the G&EE office and is the programmatic lead for the Consulting Abroad Program, International Residencies, and Business & Society programming. 
Prior to joining the G&EE team, Sarah worked at the American School of Tangier where she both taught and managed the school's international programs and partnerships. As the assistant director for Global Engagement at Marymount University's Center for Global Education, Sarah managed a diverse portfolio of credit-bearing, faculty-led, short-term domestic and global education programs. Sarah also supported the administration of several U.S. Department of State-funded exchange programs for hundreds of students from around the world in her role as a program associate at World Learning. 
Sarah's career in international education was inspired by her Peace Corps experience in Tonga, where she served as a community education volunteer from 2006-2008. Sarah holds a M.A. in International Education from the George Washington University Graduate School of Education and Human Development and a B.S. in Child Development from Colby-Sawyer College.