Sandipa Basnyat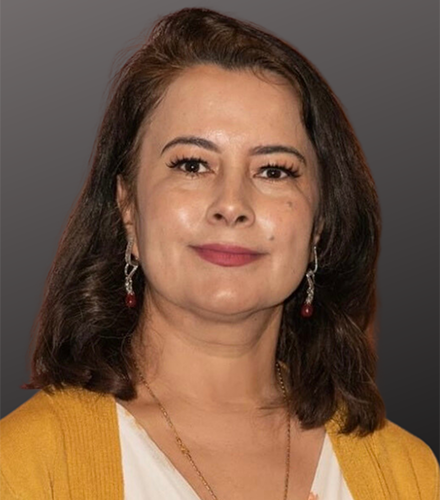 Sandipa Basnyat
Senior Career Consultant
---
Contact:
2201 G Street NW, Suite 560
Washington, D.C. 20052
Sandipa Basnyat is senior career consultant in the F. David Fowler Career Center at the George Washington University School of Business (GWSB). Sandipa comes to GWSB with more than 25 years of experience in organizational development, management, coaching, mentoring and entrepreneurship. She is a professional certified coach (PCC-ICF) with a specialization in career and leadership coaching. Sandipa provides U.S. acculturation to international students, creating career roadmaps and designing career coaching programs. She has helped more than 1000 international job seekers in their career transition worldwide. She has been a co-founder of the Silver Mountain School of Hotel Management (SMSH) in Nepal since 2001, and works as director of on-campus recruitment at SMSH in Kathmandu, Nepal. She has been volunteering at the World Bank Group Family Network (WBGFN) since 2008 and was the president of operations in 2013 and 2014. She was also the co-founder of the career and volunteering program at the WBGFN for its 4000+ members worldwide. Sandipa is passionate about supporting GWSB's international graduate and undergraduate students with career coaching and education in support of their career goals and aspirations.