Noel Maurer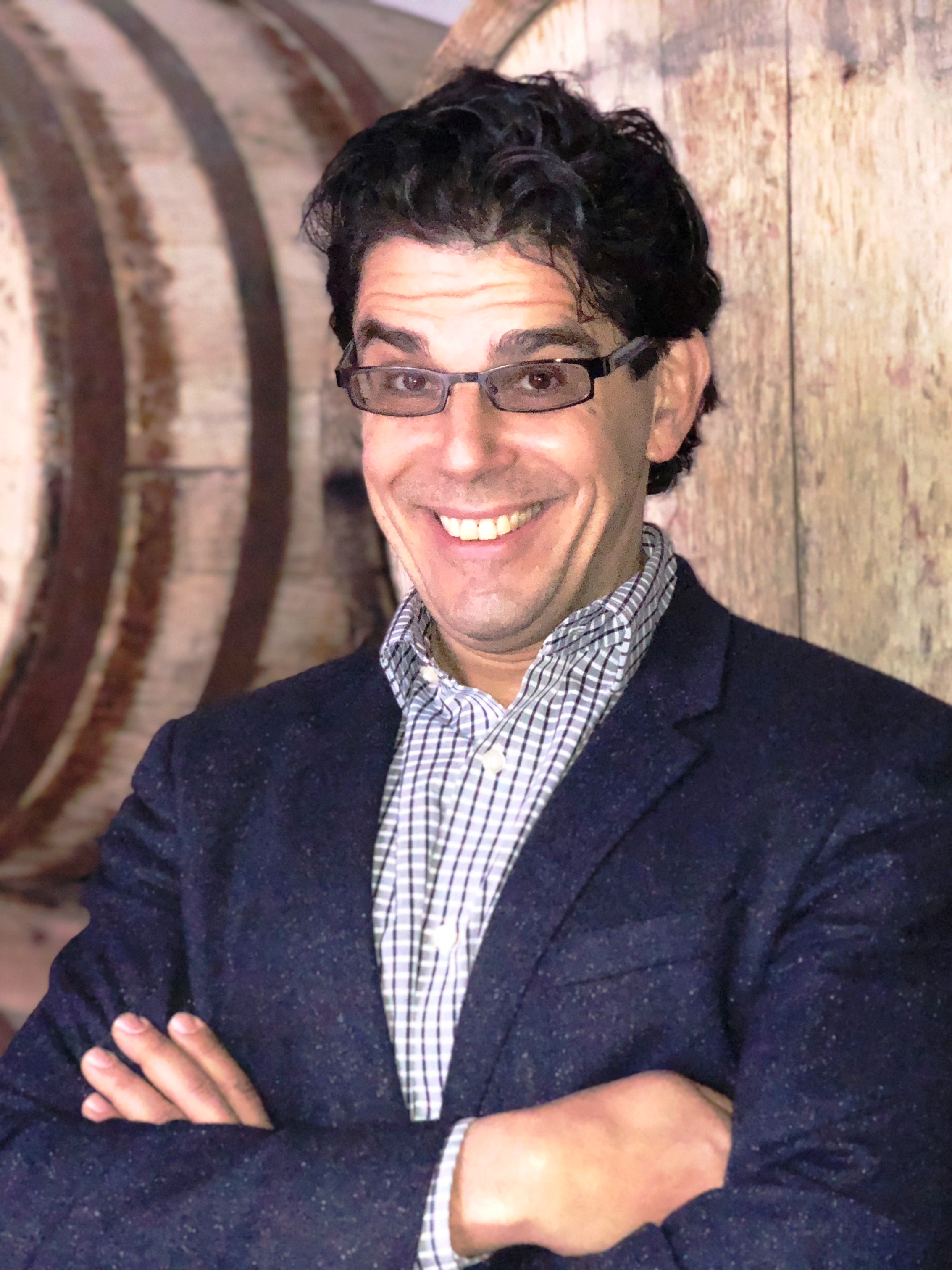 Noel Maurer
Associate Professor of International Affairs and International Business
---
2201 G Street NW, Suite 401-Q
Washington, DC 20052
Noel Maurer is an associate professor of International Affairs and International Business at the George Washington University.
Maurer earned his Ph.D. from Stanford University in 1997. Between 1998 and 2004 he worked as an assistant professor in the Department of Economics at ITAM, a university in Mexico City. Maurer also worked at an NGO dedicated to helping small rural communities in Chiapas find new business opportunities.
After a brief unexpected stint as a full-time employee of the federal government in 2002-03, he began work as an assistant professor at the Harvard Business School in 2005. In 2015, he took the opportunity to join the faculty at George Washington University.
Maurer's primary research interest is how private actors defend their property rights under dictatorial governments or political instability.
Energy
Political Economy
Economic History
Political Instability and Violence
Latin America
Ph.D., Stanford University, 1997
B.A., Stanford University, 1992
Global Energy • IBUS 4900
The Age of Globalization • BADM 1004
Maurer's primary research interest is on how governments make commitments to protect property rights. Conversely, how do private businesses defend their property rights under political instability?
Maurer's first two books, The Power and the Money and The Politics of Property Rights (with Stephen Haber and Armando Razo) examined how Mexican governments created mechanisms that enabled private investors to protect their property rights by transferring rents to third parties upon whom the government depended for political support. These arrangements were corrupt, but they also allowed Mexico's economy to grow substantially despite a revolution, a counter-revolution, a counter-counter-revolution, two military coups, three coup attempts, three civil wars, and two presidential assassinations.
Mexico's Second Revolution (with Kevin Middlebrook and Stephen Haber) extends the analysis, showing why Mexico's cronyist system collapsed in the 1990s and why the transition to democracy has been so incomplete.
His next book (with Carlos Yu) was The Big Ditch: How America Took, Built, Ran, and Ultimately Gave Away the Panama Canal. It chronicles the economic and political history of the Canal, from Spain's 1529 proposals through the present day. The book shows that the Canal produced great economic dividends until 1945, despite massive cost overruns and delays. Relying on geographical advantage and military might, the United States captured most of these benefits. By the 1970s, however, when the Carter administration negotiated the turnover of the Canal back to Panama, the strategic and economic value of the Canal had disappeared. And yet, contrary to skeptics who believed it was impossible for a nation plagued by corruption to manage the Canal, the Panamanians ultimately succeeded at running it better than their northern patrons.
Maurer's fifth book, The Empire Trap: The Rise and Fall of U.S. Intervention to Protect American Property Overseas, 1893-2013, is about the U.S. government's attempts to protect American investments from foreign governments. It advances four basic findings. First, U.S. intervention on behalf of American foreign investors was astonishingly successful at extracting compensation from expropriating governments. Second, whenever the interests of American owners of overseas investments conflicted with U.S. strategic interests, the owners won. Third, when the United States attempted to reform institutions in foreign countries to address the root causes of insecure property rights it consistently failed. Finally, the rise of investor-state arbitration gave the owners of non-export investments more security than they enjoyed under the earlier "imperial" system of ad hoc American protection.