Laura D'Antonio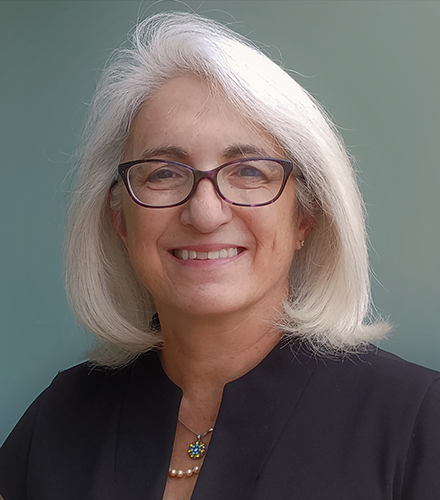 Laura D'Antonio
Teaching Assistant Professor of International Business
---
Contact:
Office Phone:
(202) 994-2044
2201 G St. NW, Room 401F
Washington, D.C. 20052
Laura D'Antonio is a teaching assistant professor of International Business at the George Washington University School of Business. She previously held a teaching faculty position at George Mason University. 
Dr. D'Antonio is currently teaching courses in management in developing countries. Her teaching, both at GMU and now at GWU focus on understanding international business context, global business and international strategy. Her courses include a strong emphasis on global environmental and social issues. At GMU she developed and taught several online courses and she continues her online work at GWU collaborating in the online development of the global strategies course. 
Dr. D'Antonio incorporates experiential learning into her courses including simulations and global trips. She recently co-led an embedded trip to Italy and the UK focusing on a compare and contrast of two business environments. Her next trip will take students to Brazil to work on consulting project to a solar power startup addressing issues of energy and poverty in Rio's favelas. Dr. D'Antonio's passion for and commitment to excellent teaching has resulted in numerous teaching awards, including the 2018 Outstanding Contributions to Teaching award at GMU where she was also a Dean's Faculty Fellow. Dr. D'Antonio has also made several pedagogical conference presentations focusing on active learning in both the online and face-to-face environments. 
Prior to her time in academe, Dr. D'Antonio enjoyed a successful Banking career with a focus on Commercial Banking, Private Banking and Mortgage and Construction Lending eventually reaching regional vice president levels at Wells Fargo and Citigroup. 
Dr. D'Antonio earned her BA from Yale University, her MBA from NYU's Stern School of Business and her Doctor of Management degree from University of Maryland University College. Her doctoral research focused on trust development in virtual teams.