Keehea Moon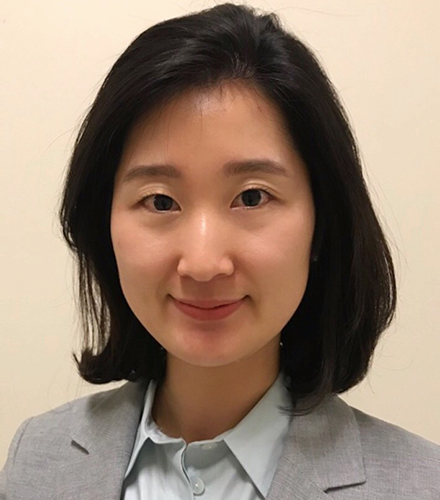 Keehea Moon
Assistant Professor of Accountancy
---
Contact:
2201 G St. NW, Suite 602
Washington, D.C. 20052
Keehea Moon is an assistant professor of accountancy at the George Washington University School of Business (GWSB). Keehea (pronounced Kee-hay) joined GWSB in 2020 after earning her Ph.D. from the University of Washington. Prior to joining academia, Keehea worked as an accountant at Doosan Corporation. She also passed the USCPA exam.
Keehea's research examines the determinants and consequences of corporate disclosures with a special interest in the influence of top managers. She teaches Introductory Financial Accounting for undergraduate students. Outside of school, Keehea enjoys exploring the city and trying new restaurants.
 
Ph.D., Business Administration (Accounting), University of Washington
M.S., Business Administration (Accounting), University of Washington
M.S., Business Administration (Accounting), Sogang University
B.S. Business Administration, Economics (Double major), Sogang University