Howard Beales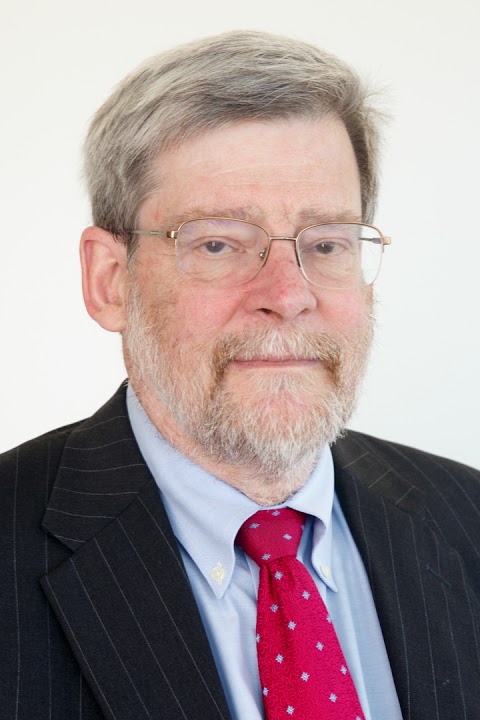 Howard Beales
Professor Emeritus of Strategic Management and Public Policy
---
Contact:
Office Phone:
(202) 994-4760
2201 G Street NW, Suite 615-P
Washington, DC 20052
Privacy
Advertising
Consumer Protection
Law and Economics
Privacy Regulation
Behavioral economics and its implications for credit card regulatory policies
Ph.D., Economics, University of Chicago, 1978
B.A., Economics, Georgetown University, 1972
"Health Related Claims, the Market for Information, and the First Amendment," Health Matrix: Journal of Law-Medicine, Vol. 21, No. 1, pp. 7-31 (2011).
"Consumer Protection and Behavioral Economics: To BE or Not to BE," Global Competition Policy, 2008.
"Choice or Consequences: Protecting Privacy in Commercial Information," with Timothy J. Muris, University of Chicago Law Review, 2008.
"Brightening the Lines: The Use of Policy Statements at the Federal Trade Commission," Antitrust Law Journal, 2005.
Data Privacy and Integrity Advisory Committee Chair, Department of Homeland Security