Ernie Englander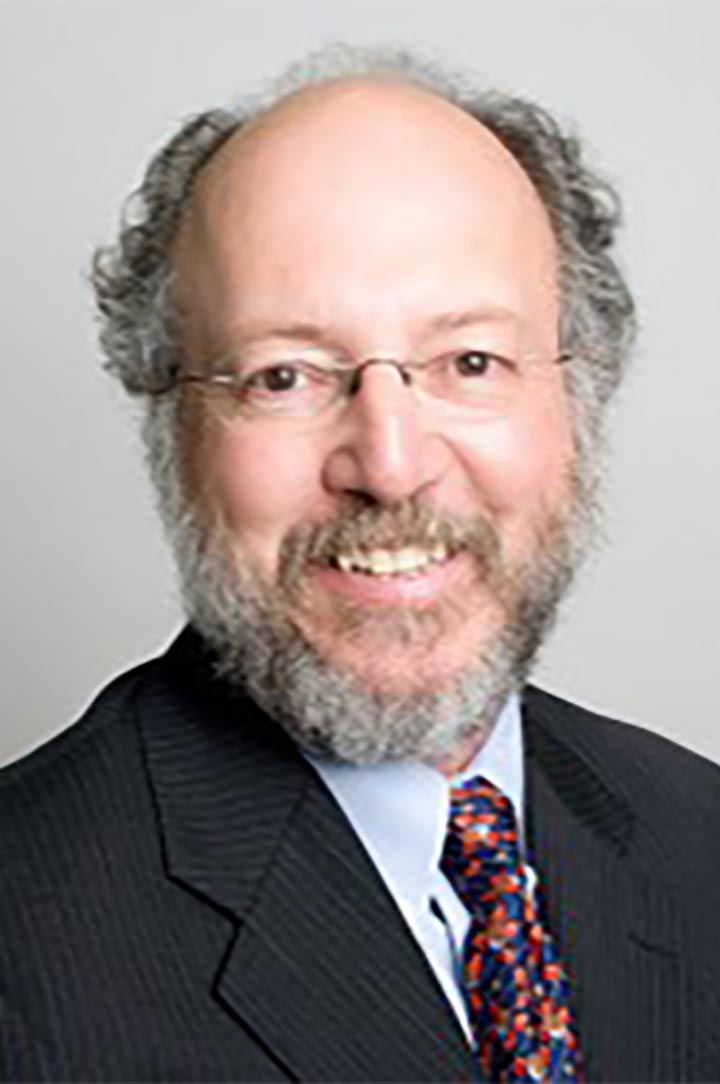 Ernie Englander
Chair, Department of Strategic Management and Public Policy; Associate Professor of Strategic Management & Public Policy
---
Contact:
Office Phone:
(202) 994-8203
2201 G Street NW, Suite 615
Washington, DC 20052
2009-2010 Professional MBA and Accelerated MBA Outstanding Faculty Award
"The End of Managerial Ideology: From Corporate Social Responsibility to Corporate Social Indifference," with Allen Kaufman, Enterprise & Society, 2004, vol. 5, no.3, pp. 404-450. Chosen in 2006 as the 'Best Paper in the Field of Business & Society" by the International Association for Business & Society.
Ph.D., University of Washington, 1984
M.B.A., University of Washington, 1982
M.S., University of Washington, 1979
B.A., University of Washington, 1974
Markets and Politics
Corporate Governance and Ethics
Business-Government Relations
"Behavioral Economics, Federalism, and the Triumph of Stakeholder Theory," with Allen Kaufman, Journal of Business Ethics, September 2011, vol. 102, no.3, pp.421-438.
 
"A Team Production Model of Corporate Governance," with Allen Kaufman, Academy of Management Executive, vol.19, no.3, pp.9-22 August 2005
 
"The End of Managerial Ideology: From Corporate Social Responsibility to Corporate Social Indifference," with Allen Kaufman, Enterprise & Society, 2004, vol. 5, no.3, pp. 404-450
 
"Kohlberg Kravis Roberts & Co. and the Restructuring of American Capitalism," (with Allen Kaufman) Business History Review, vol. 67, 1993, pp. 52-97.
 
"Structural Aspects of Issues Management: Transaction Costs and Agency Theory," (with Allen Kaufman and Alfred Marcus) Research in Corporate Social Performance and Policy, vol. 11, 1989, pp. 257-271
 
"Technology and Oliver Williamson's Transaction Cost Economics," Journal of Economic Behavior and Organization, volume 10, number 3, 1988, pp. 339-354;
 
"The Inside Contract System of Organization and Control: A Neglected Aspect of the History of the Firm," Labor History, volume 28, number 4, Fall 1987, pp.429-446