Denise Falchetti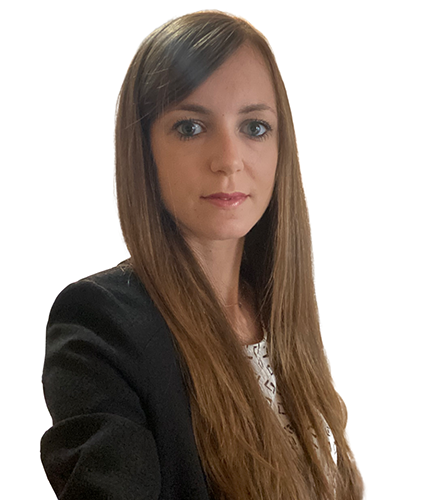 Denise Falchetti
Assistant Professor of Management
---
Contact:
2201 G Street NW
Washington, D.C. 20052
Denise Falchetti is an assistant professor of management at the George Washington University School of Business (GWSB). Denise did a postdoc at Boston University in the Strategy & Innovation department, and she spent three years as a visiting scholar at NYU Stern School of Business. She received her Ph.D. in Management from the University of Bologna.
Denise's research interests include entrepreneurship, creativity, and innovation, with a focus on social evaluation processes and entrepreneur resource acquisition. Her works have been presented at various academic conferences, including the Academy of Management, the Strategic Management Society, and the European Group for Organizational Studies. Her research has been published in international journals and books, such as Strategic Management Journal, Harvard Business Review, PLoS One, and Research in the Sociology of Organizations.
Her doctoral dissertation was funded by the Italian National Science Foundation (MIUR). In March 2021, Denise was awarded the Seal of Excellence by the European Commission for the quality of her research. In November 2021, her paper on the strategic framing of novel ideas published in Strategic Management Journal received the 2nd prize at the EBS Best Paper Award 2021.