Bria Roach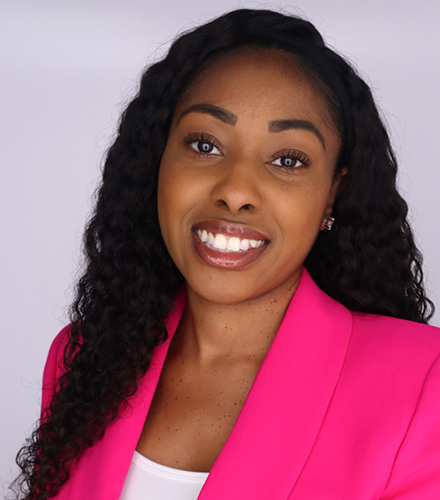 Bria Roach
Employer Development Consultant
---
Contact:
2201 G Street NW
Washington, DC 20052
Bria Roach is an employer relations consultant in the F. David Fowler Career Center at the George Washington University School of Business (GWSB). A talent acquisition professional with over 10 years of experience in human resources management, she has provided support to reputable companies in both the private and public sectors, spanning industries such as government, tech, clinical research, finance, higher education and nonprofits. With her vast experience in recruitment, employer branding, and event coordination, Bria plays a pivotal role in assisting students and alumni by maintaining strategic partnerships with local and national employers/organizations. She takes pride in cultivating mentoring relationships that serve as influential guides for students as they chart their personal and professional paths.
A proud alumna of the George Washington University Columbian College (CCAS) and the GW Spirit Program, Bria's commitment to the institution and its students shines through in every initiative.