Ariel Weinberger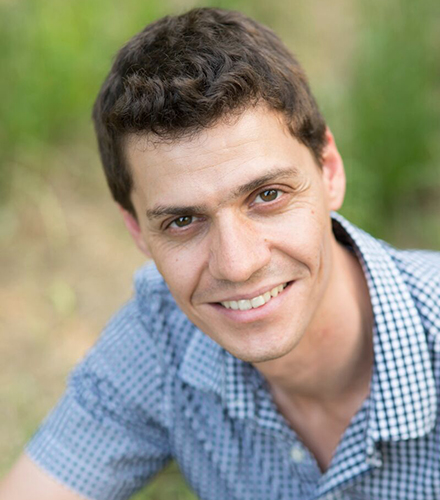 Ariel Weinberger
Assistant Professor of International Business
---
Contact:
2201 G St. NW
Washington, D.C. 20052
Ariel Weinberger is an assistant professor of International Business at the George Washington University School of Business.
Professor Weinberger specializes in the efficiency and distributional implications of international trade and financial globalization, with a focus on both developing and developed countries. His research examines frameworks in which there is imperfect competition or other distortions potentially present in markets. Within this context, Professor Weinberger has investigated the welfare impacts of globalization taking into consideration, 1) the effect on prices of individual products, 2) the allocation of production across firms, and 3) the relative impact between labor and capital payments. For example, although trade liberalization generally lowers prices and raises productivity, it also raises profits — and distortions — that certain firms generate. In addition, although wages generally increase as productivity increases, financial liberalization has raised the payments to capital moreso than labor.
Dr. Weinberger publishes in leading Economics journals, including Journal of International Economics and Economic Journal. He teaches courses related to his expertise: Global Finance and International Trade.
Ariel Weinberger joined the International Business department at GW as an Assistant Professor in 2019. Previously, he was an assistant professor of Economics at the University of Oklahoma for 4 years, as well as a research associate at the Dallas Federal Reserve Bank. He received his Ph.D. in Economics from the University of California, Davis in 2015. Prior to his doctoral studies, Ariel received a B.S. in Management Science from UC-San Diego and worked for two years at the St. Louis Federal Reserve Bank.
An updated personal website with working papers can be found at aweinberger.weebly.com.