Angela Gore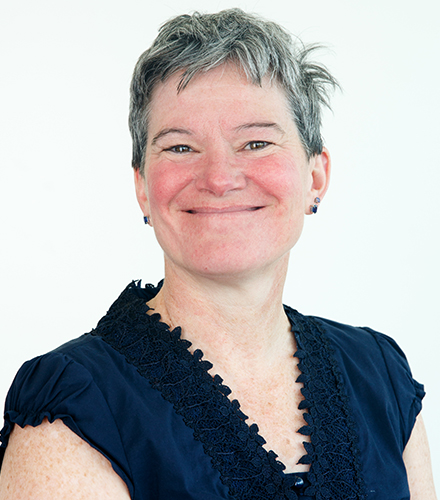 Angela Gore
Professor of Accountancy
---
Contact:
Office Phone:
(202) 994-6195
2201 G Street NW, Suite 612
Washington, DC 20052
Peter Vaill Outstanding Doctoral Educator Award George Washington University School of Business, 2015 and 2021
Cornelius E. Tierney/Ernst & Young Research Award Association of Government Accountants, 2014
Deloitte Wildman Medal American Accounting Association, 2010
Outstanding Research Paper American Accounting Association GNP section, 2000, 2007 and 2020
Policy Research Scholar George Washington Institute of Public Policy, 2009-2010
Undergraduate Teaching Award University of Oregon, 2003, 2004, 2005, 2006
Governmental accounting
Auditing
Financial Accounting
Regulation
Disclosure
Compensation
Governance
Ph.D., State University of New York at Buffalo, 2000
B.S., Central Michigan University, 1986
"Compensation design and political risk: The case of city managers," with Susan Kulp and Ying Li Compton, Review of Accounting Studies, 2017, forthcoming.

"Accounting Restatements, Governance, and Municipal Debt Financing," with Bill Baber, Kevin Rich, and Jean Zhang, Journal of Accounting and Economics, 2013.

"The Role of Technical Expertise in Firm Governance Structure: Evidence From Chief Financial Officer Contractual Incentives," with Steve Matsunaga and Eric Yeung, Strategic Management Journal, 2011.

"Why Do Cities Hoard Cash? Determinants and Implications of Municipal Cash Holdings," The Accounting Review, 2009.

"Consequences of GAAP Disclosure Regulation: Evidence from Municipal Debt Issues," with Bill Baber, The Accounting Review, 2008.

"Financial Disclosure and Bond Insurance," with Kevin Sachs and Charles Trzcinka, The Journal of Law and Economics, 2004.

"The Effects of GAAP Regulation and Bond Market Interaction on Local Government Disclosure," Journal of Accounting and Public Policy, 2004.
Editorial Positions
Journal of Government and Nonprofit Accounting (JOGNA), 2010-present
Accounting Horizons, 2006-2009