William Stromsem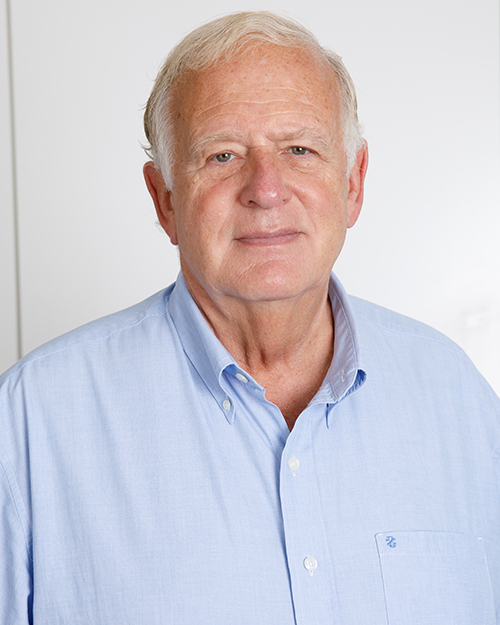 William Stromsem
Teaching Assistant Professor of Accountancy
---
Contact:
Office Phone:
(301) 442-3184
2201 G St. NW
Washington, D.C. 20052
William Stromsem is a teaching assistant professor of Accountancy at the George Washington University School of Business.
Autobiography
I was a history major at the College of Wooster. I graduated during the Viet Nam war and for military service, I went to Coast Guard OCS to become a commissioned officer. I served two years on North Atlantic weather and ice patrol. I then was assigned to Coast Guard headquarters in Washington, D.C., where I worked in environmental protection, specifically oil pollution regulation and enforcement. After the military, I went to law school where I was on law review at Washington College of Law (American University). With my J.D. in hand, I took a job in the tax department of Arthur Andersen, doing estate planning and income taxes for top individual clients. From there I went to the American Institute of CPAs Tax Division where I spent most of my career, eventually becoming the Director of the Tax Division. I was responsible for lobbying for many years and then for development of tax practice guides to assist members in serving clients. I wrote articles for The Tax Adviser and the Journal of Accountancy and spoke at various national conferences. Since retiring from the AICPA, I have been consulting with the Texas Society of CPAs where I have written various articles and blog, including a major publication defending of energy tax breaks. 
I currently serve on the board of Community Tax Aid, the largest low-income tax return preparation clinic in the D.C. area. 
I'm married with four daughters, four sons-in-law, four granddaughters and four grandsons.
Juris Doctorate, Washington College of Law (American University), 1974
Accountancy Certificate, American University, 1974
Bachelors, College of Wooster, 1969
Various tax articles for The Tax Adviser magazine and Journal of Accountancy.
AICPA FIN 48 Practice Guide
Texas Society of CPAs Defense of Energy Tax Incentives
Individual Taxes
Business Taxes
Intro to Financial Accounting
Estate and Gift Taxes
IRS Tax Practice and Procedures
Law Review, Washington College of Law
Journal of Accountancy—Article recognized as one of the top ten for the year