Radhashyam Giridharadas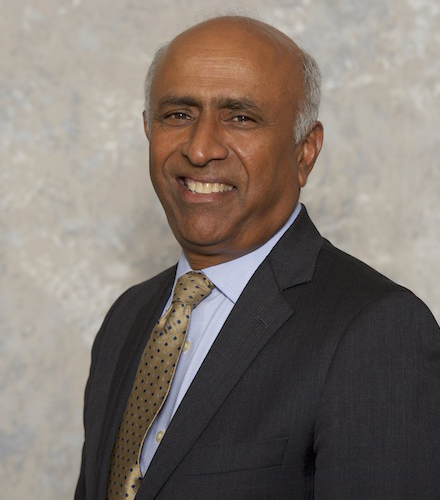 Radhashyam Giridharadas
Adjunct Professor of Management
---
Contact:
Office Phone:
(202) 994-2565
2201 G Street NW, Suite 309
Washington, DC 20052
Dr. Shyam Giridharadas is an adjunct professor of management at the George Washington University School of Business (GWSB). After 25 years of experience in top management consulting at McKinsey & Company and Prism Consulting International (a firm he founded), Dr. Shyam Giridharadas has re-oriented his professional endeavors towards teaching and coaching.
At the George Washington School of Business, he teaches three courses all related to management consulting: Consulting Processes; Consulting Practicum; Consulting Leadership Skills. He is a mentor in the Consulting Communities of Practice at GWSB. As a certified executive coach, he serves as a faculty member on McKinsey & Company's internal leadership and senior coaching programs.
Before coming to the United States in 1977, Shyam worked as a Marketing Executive at Tata Engineering handling their exports of trucks and buses to Africa and the Middle East. Dr. Giridharadas obtained his doctorate in management at Case Western Reserve's Weatherhead School of Management in May 2009. He received his Bachelor of Technology in Chemical Engineering from the Indian Institute of Technology, Bombay (1972), a Diploma in Business from Xavier Institute (1974) where he received the ICI Best Student gold medal, and an MBA from Harvard University (1979).
Ph.D., Case Western Reserve University, Weatherhead School of Management, 2009
M.B.A., Harvard Business School, 1979
Post Graduate Diploma in Business Management, Xavier Institute, Jamshedpur, India, 1974
B.Tech, Chemical Engineering, IIT, Bombay, India 1972