Herbert J. Davis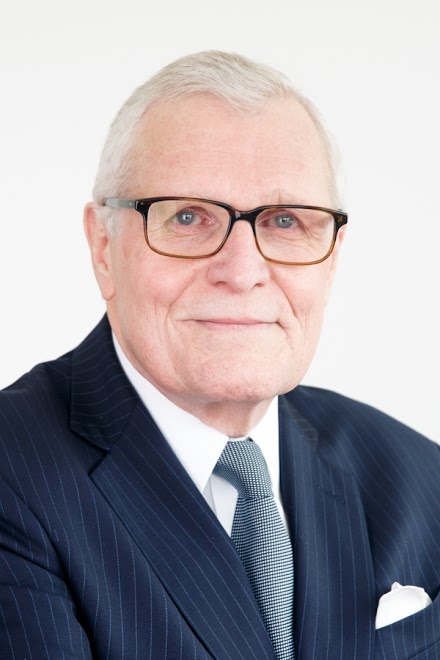 Herbert J. Davis
Professor of Strategic Management and International Affairs
---
Contact:
Office Phone:
(202) 994-1755
2201 G Street NW, Suite 615-B
Washington, DC 20052
Dr. Herbert J. Davis is a professor of strategic management and international affairs. Dr. Davis has had a distinguished academic career both at the George Washington University and internationally. In 1996 he was named global management research professor. He previously served as deputy executive director for the Midwest Universities Consortium for International Activities, Inc., and, also as provost of Indiana University's Malaysia campus. He has been a Visiting Scholar at the East-West Center and a Senior Fulbright Professor to Bangladesh. He has also held numerous visiting professorships including: the Kelley School of Business at Indiana University, Concordia University (Canada), the University of Western Australia, the Victoria University of Wellington and the National University of Singapore. From 1995-1996 he served as the senior advisor to the Ministry of Higher Education in Cambodia where he developed the strategic plan for the National University of Management. From 2010-2013 he served as the senior advisor to the Ministry of Higher Education and Scientific Research in Iraq. In this capacity his work focused on evaluating the curriculum and administration of Iraq's Colleges of Management and Economics in order to support their efforts toward international accreditation.
Dr. Davis maintains extensive involvement with corporations, governments, universities, consulting firms and non-profit organizations in the area of international development.  His regional areas of interest and expertise include: South Asia, the Countries of the Gulf Cooperation Council (GCC), and Africa.
Dr. Davis has also worked closely with various administrations of the United States government on international trade and investment issues. Besides The White House and the United States Agency for International Development, Dr. Davis has worked closely with the U. S. Department of State on trade and investment issues as well as with the Department of Commerce's International Trade Administration, the Department of Energy's International Policy Department, the Trade and Development Administration, and the Office of the United States Trade Representative. Dr. Davis is widely published in the area of comparative management including National Culture and International Management in East Asia published by Thomson Business Press (UK) and Management in India: Trends and Transition, Sage Publications (India).
During the 2016-2017 academic year Professor Davis was named the Senior Scowcroft Fellow in International Affairs (in residence) at the George H. W. Bush School of Government and Public Service at Texas A&M University.