Sarah Lee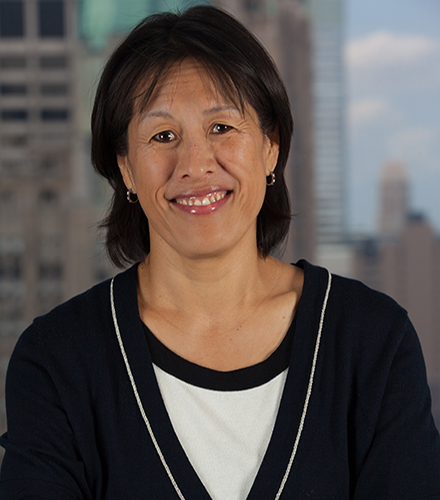 Sarah Lee
Associate Director; Program Manager, Communities of Practice
---
Contact:
Office Phone:
(202) 994-6704
2201 G Street NW, Suite 560
Washington, D.C. 20052
Sarah Lee is an associate director of the F. David Fowler Career Center at the GW School of Business (GWSB) and the program manager of the Communities of Practice (CoP) programs. In addition, she coaches students and runs the CoP Finance and REFA programs, which prepare undergraduates for a career in finance. She is committed to providing innovative finance-related workshops and programs designed to increase students' market readiness. She enjoys working with students as they develop strategies to explore, cultivate, and pursue career and life goals.
Sarah comes to GWSB from a Wall Street banking career, in which she managed derivative sales teams for over 20 years. She has held management roles in finance, education and politics, and has expertise in organizational development, sales management, operations management and career development. She has also held leadership roles throughout her career with organizations including Lehman Brothers, Bear Stearns, CIBC, Rabobank, KIPP Academy, and the Bloomberg2020 presidential campaign.