Kathleen Hinman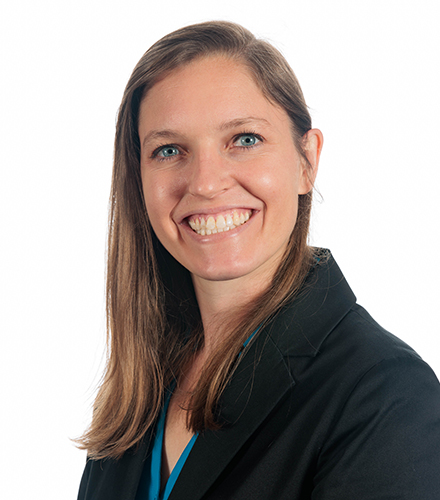 Kathleen Hinman
Program Associate
---
Contact:
2201 G Street NW
Washington, DC 20052
Kathleen Hinman is a program associate with the GW Investment Institute at the George Washington University School of Business (GWSB). She previously worked as a treasurer at the John F. Kennedy Center for the Performing Arts and I.A.T.S.E. Local 868. Prior to moving to Washington, D.C., she worked at Walt Disney World and Universal Studios Orlando. Born and raised in Alabama, she was valedictorian of Daphne High School Class of '09.
She received her Bachelor of Arts degree in Communications from the University of Alabama. She graduated Summa Cum Laude with a double major in Telecommunications and Theatre.