Joseph Miranda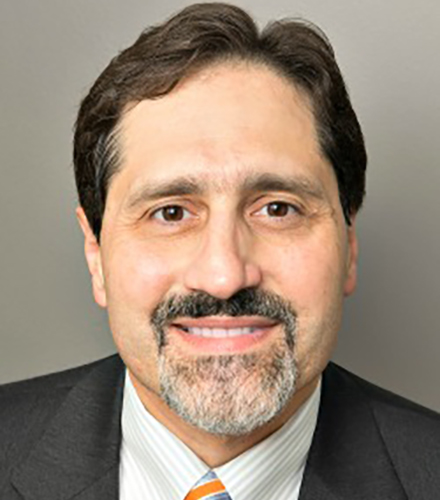 Joseph Miranda
Senior Career Consultant
---
Contact:
2201 G Street NW, Suite 560
Washington, DC 20052
Joseph Miranda is a senior career consultant and program manager for the Consulting Community of Practice (CoP) at the F. David Fowler Career Center (FDFCC) at the George Washington University School of Business (GWSB). Joseph comes to GWSB from an IT consulting career of 28 years with Accenture, where he held a number of executive leadership roles and retired as the director of operations for Corporate Development and Global Operations. He has worked in the commercial and federal industries and has expertise in operations, finance, mergers and acquisitions, pricing, project management, corporate development and career counseling.
Joseph's focus is on business school students targeting a career in the consulting industry. He is committed to preparing students with the skills and knowledge required to improve their market readiness and increase their success in this industry.