W. Curry Graham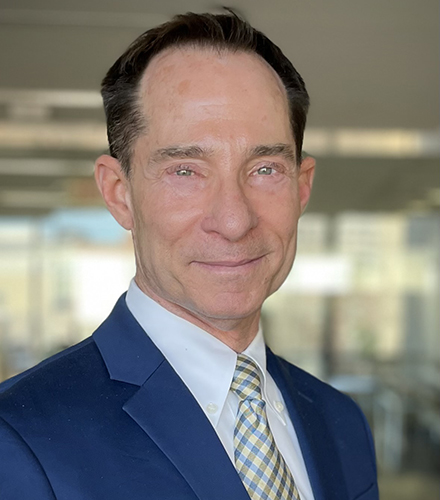 W. Curry Graham
Senior Career Consultant
---
Contact:
2201 G Street NW, Suite 560
Washington, D.C. 20052
W. Curry Graham is a senior career consultant with the F. David Fowler career center at the George Washington University School of Business (GWSB). Curry comes to GWSB with over 30 years serving in various leadership positions as an officer in the U.S. Navy and as a senior communications and public affairs executive in the national security and engineering sectors within the Department of Defense. He has experience in strategic and crisis communications, operations, project management, media relations, brand development and career mentoring.  
Curry is passionate about assisting individuals develop career goals in their personal and professional lives, and is excited to offer experienced advice, encouragement and support to GWSB undergraduate and graduate students.