Scott Lancaster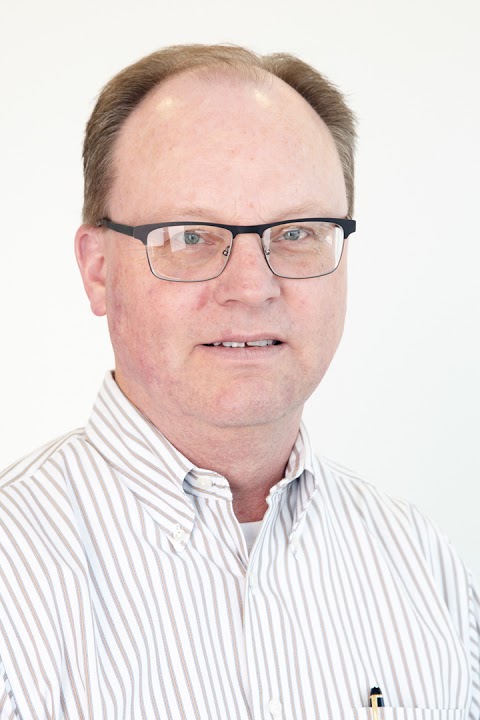 Scott Lancaster
Director, Master of Accountancy Program; Teaching Instructor of Accountancy
---
Contact:
Office Phone:
(202) 994-9027
2201 G Street NW, Suite 611
Washington, DC 20052
Scott Lancaster is the director of the Master of Accountancy program and a teaching professor of accountancy at the GW School of Business (GWSB). He is an accomplished and well-rounded financial executive with leadership experience in accounting, finance and information systems. He is highly motivated with exceptional management, strategic planning, project, interpersonal and analytical skills. Mr. Lancaster also has experience in re-engineering major accounting and finance processes including long range planning, annual budgeting and financial reporting.
Joined GWSB: August 2013
Accounting Information Systems
Managerial Accounting
Financial Accounting
Non-Profit Accounting
M.B.A., Loyola College (1987)
B.A., Loyola College 
Introduction Managerial Accounting • ACCY 2002
Intermediate Accounting 1 • ACCY 3101
Accounting Systems • ACCY 4501Intermediate Accounting 1 • ACCY 6104
Accounting Information Systems & EDP • ACCY 6501
Non-Profit Accounting