Rodimiro Rodrigo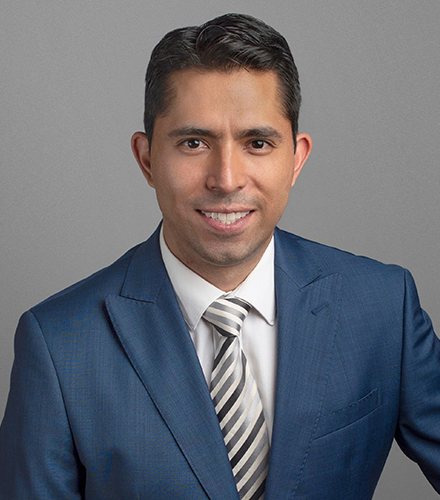 Rodimiro Rodrigo
Assistant Professor of International Business
---
Contact:
2201 G Street NW, Room 402
Washington DC 20052
Rodimiro Rodrigo is an assistant professor of International Business at the George Washington University School of Business (GWSB). His research focuses on the effects of automation on firms and workers. In his current research, he explores the role of organizational change after robot adoption for productivity gains; and he also provides evidence on the effects of U.S. robots on Latin American workers through reshoring. His research has been awarded the Razin Prize by Georgetown University, the City-Banamex economics award, and the Víctor Urquidi prize by El Colegio de México. He has conducted research for the World Bank, the Inter-American Development Bank, and the International Labor Organization. He served as Director at the Economic Productivity Unit in the Ministry of Finance in Mexico.
Professor Rodrigo received his Ph.D. in Economics from Georgetown University and was Visiting Fellow at Harvard Business School. He holds a MA from the University of Pennsylvania and a BA in economics from ITAM, where he graduated with honors.