Elisa Becker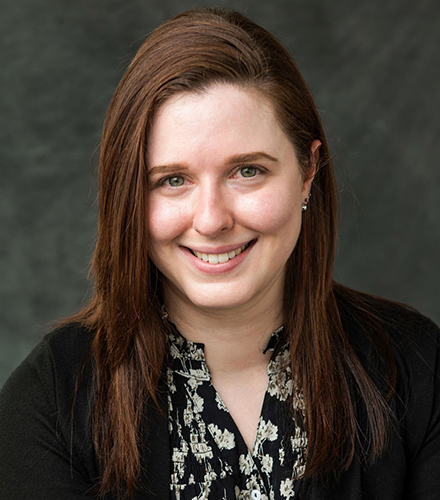 Elisa Becker
Program Associate for International Student Services
---
Contact:
2201 G Street NW, Suite 551
Washington, D.C. 20052
Elisa Becker is the program associate for international student services with Global & Experiential Education at the George Washington University School of Business (GWSB). In this role, Elisa is responsible for international student support functions including processing for visa support material for master's and Ph.D. international students, managing the International Student Advisory Board, and implementing social, cultural and academic programming for international students.
Prior to joining the G&EE team, Elisa worked at NAFSA: Association of International Educators, where she served as program manager for regional affairs. As a program manager, Elisa worked closely with NAFSA's volunteer regional leaders and supported their work at both the local and national level. Elisa also has a background in patent law, having worked as a paralegal at Arent Fox, LLP and KED & Associates, LLP. As a recent college graduate, Elisa spent three years teaching English in Spain, spending one year living in Madrid and two years living in Oviedo.
Elisa holds a B.A. in International Studies and Spanish with a minor in Political Science from Lycoming College in Williamsport, PA.