Kevin O'Connell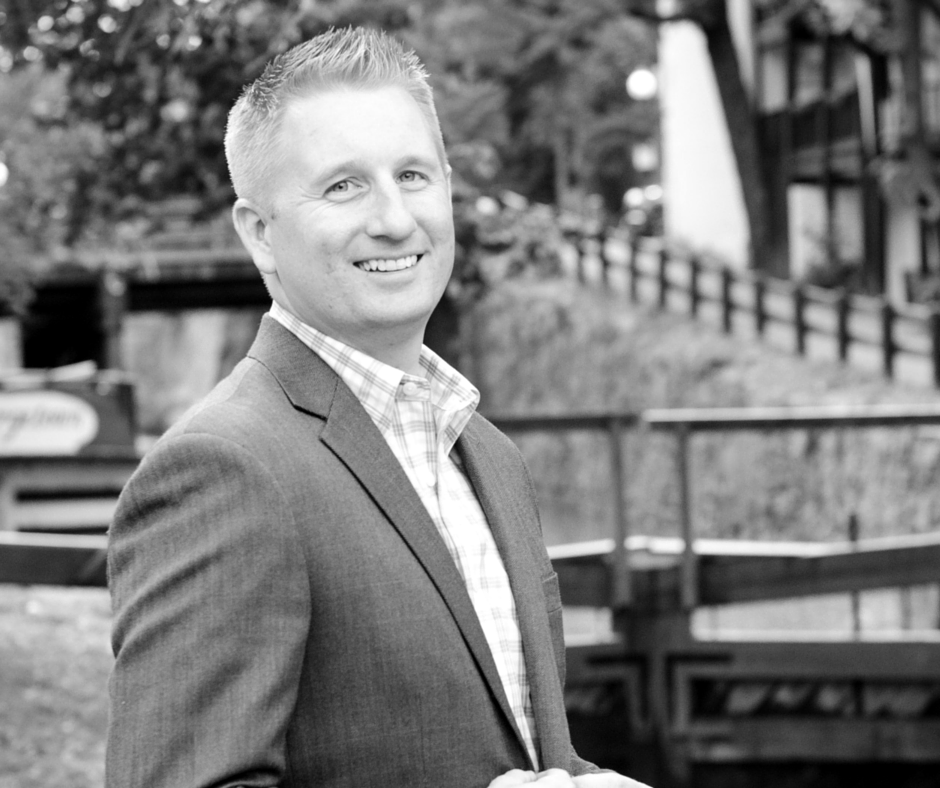 Kevin O'Connell
FYDP Instructor
---
Contact:
Office Phone:
(202) 994-8881
2201 G Street NW
Washington, DC 20052
Kevin O'Connell is an Digital Storyteller, Speaker, and founder of FYN
Creative and The Niche Movement.

Kevin graduated from Fairleigh Dickinson University with a Bachelors in
Marketing and then went on to earn a Masters in Leadership and Public
Administration from Centenary University.

Kevin is a TEDx speaker and has more than 10 years experience designing
career and leadership development strategies for college students and young
professionals entering the 21st century workforce. His passion is to end
employment unhappiness for this generation. The Niche Movement has 20+
contributing editors and has spread through Kevin's and his teams keynotes
and mentorships at several organizations including Rutgers University,
Stevens Institute of Technology, APCO WorldWide, American Disabilities
Association, and Penn State University.

When Kevin is not launching new initiatives for The Niche Movement, his day
job is running FYN Creative, a digital storytelling agency based in
Arlington, VA that is helping other organizations and business leaders who
are passionate about what they do, tell their story to create a remarkable
brand. Kevin and his agency create compelling photo and video content,
develop social media strategies, and capture dynamic stories through the
major social platforms and latest tactics.
His agency has worked with a variety of clients in the education,
non-profit, and start-up space including American University, George
Washington University Business School, National Lemonade Day, American
College of Personnel Association (ACPA), and Millennial Action Project.

In addition to teaching at GW, he also adjuncts and facilitates workshops
for General Assembly.