Joe Rosenlicht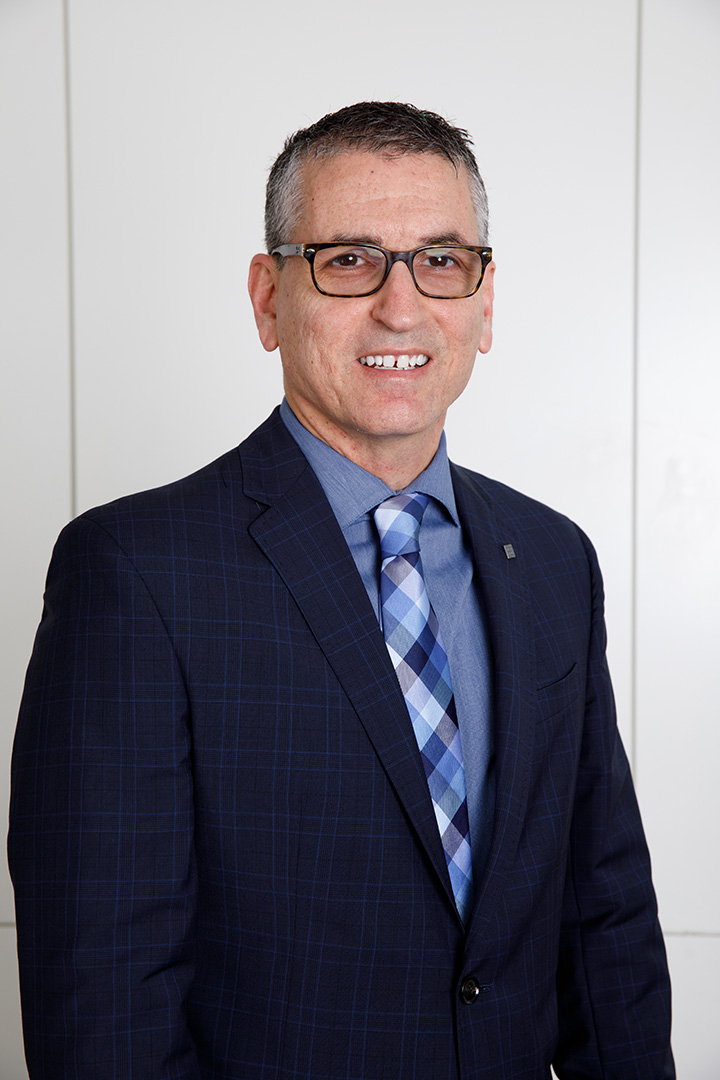 Joe Rosenlicht
Senior Career Consultant, Programs
---
Contact:
Office Phone:
(202) 994-6704
2201 G Street NW, Suite 560
Washington, DC 20052
Joe Rosenlicht is a senior career consultant with the F. David Fowler Career Center (FDFCC) at the George Washington University School of Business (GWSB).
Joe comes to GWSB from the private sector at Bloomberg and Thomson Financial, in various roles including client relations, account management, sales support and research. He also worked at Washington, D.C.-based associations in member services and marketing, and with several federal government agencies as a contract career coach.
As a senior career consultantat FDFCC, Joe focuses on career center programs and services, overseeing various initiatives, including the Fowler Coordinator and Fowler Associate programs, both of which support the undergraduate and graduate student populations.