Genienne Navarro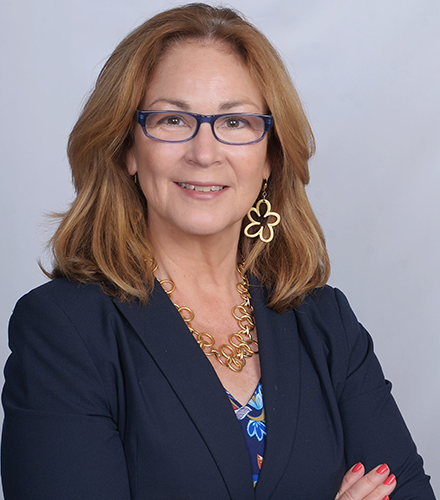 Genienne Navarro
Employer Development Consultant
---
Contact:
2201 G Street NW, Suite 560
Washington, DC 20052
Genienne Navarro is an employer development consultant in the F. David Fowler Career Center at the George Washington University School of Business (GWSB). She builds relationships with local, national and global employers to facilitate connections for our undergraduate and graduate students in the School of Business, and brings to her role extensive experience in higher education and corporate training in the U.S., Latin America, and Asia.
Genienne is an alumna of the George Washington University, and holds a Master's degree from the University of Pennsylvania in Educational Linguistics and Intercultural Communication with an additional Master's degree in progress for Business and Organizational Leadership.