Bryan Andriano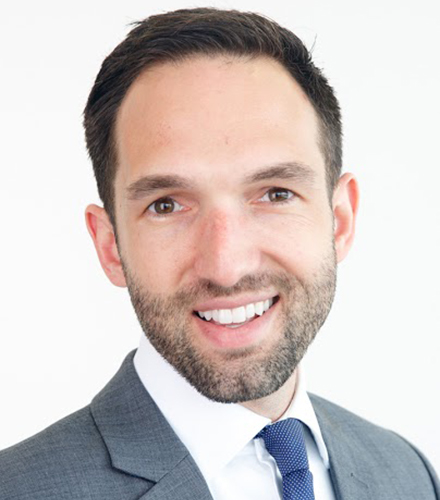 Bryan Andriano
Assistant Dean of Operations and Global & Experiential Education
---
Contact:
Office Phone:
202-994-3260
School of Business
2201 G Street, NW
Washington DC 20052
Dr. Bryan Andriano serves as assistant dean of Operations and Global & Experiential Education at the George Washington University School of Business. In this capacity he provides oversight of the school's operational and administrative areas, including academic contractual partnerships, events and facilities management, international student services, study away and experiential learning programs, and international cooperation.
Bryan's work in higher education has spanned the areas of marketing and promotion, recruitment, global education, accreditation, curriculum development, and diversity and inclusion. He has taught and lectured globally on topics related to educational stratification, inclusion, pedagogy, global, and business education. In 2018 he served as a Fulbright Specialist at the National University of Management in Phnom Penh, Cambodia.
Bryan received his doctorate in Education and Human Development from the George Washington University where he also completed a post-graduate program in Change Management and Organizational Behavior. He holds an M.A. in Higher Education Administration with a focus in international education from GWU and an A.B. from Elmira College in French, Spanish, and Anthropology & Sociology.
He has served as a professorial lecturer at GWU in the Graduate School of Education and Human Development since 2013 and the Elliott School of International Affairs since 2017.