Amy Kasmir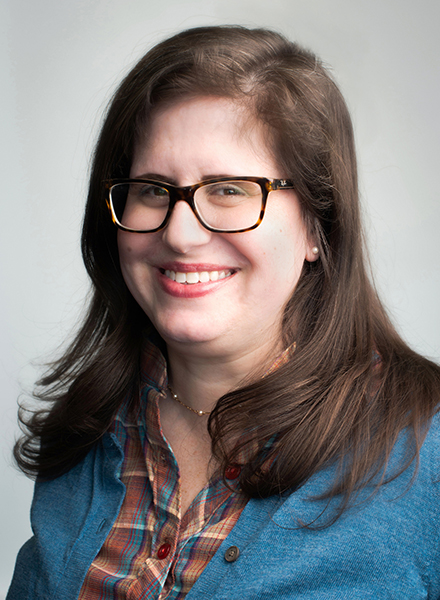 Amy Kasmir
Special Assistant to the Dean
---
Contact:
Office Phone:
(202) 994-3031
2201 G Street NW, Suite 660
Washington, D.C. 20052
Amy Kasmir is the special assistant to the dean at the George Washington University School of Business (GWSB). Amy returned to the GW community in October 2017 after spending two years at the University of Wisconsin Hillel as the assistant director of programming. Previously, she worked at GW in the Division of Information Technology as well as at the Institute of International Education (IIE). At IIE, she worked on the Fulbright Scholar Award and the Boren Award for International Study.
Amy earned a Master of Arts in Higher Education Administration from the George Washington University Graduate School of Education and Human Development and an Honors Bachelor of Arts in Media Studies from the Pennsylvania State University Schreyer Honors College and College of Communications. In her free time, Amy enjoys reading, engaging in all things pop culture, and spending time with her family and their corgi.